What We Do
At NYINI Luxury, we are a multi-faceted, impact-focused consumer brand management company. We make a conscious effort to support women, minority, and LGBTQ+-owned businesses that we believe in. Our team strives to leverage the best people, products, and processes to drive successful returns and "pay it forward" for our clients by creating exceptional experiences for a range of consumers.
Our mission is to create once-in-a-lifetime opportunities for the underrepresented groups we partner with. Thanks to a strong affiliation with seasoned industry professionals, we help brands attract and delight consumers in new ways unseen by existing businesses. By working with us, business owners can propel themselves into the world of accessible luxury.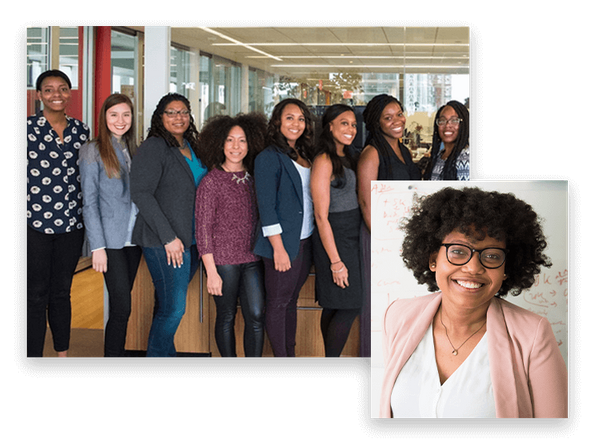 Driven by Passion
The team at NYINI Luxury is passionate about making a difference. As a Black-owned and operated company, we understand the challenges and obstacles faced by fellow underrepresented professionals. This is precisely why we're committed to working specifically with women, minority, and LGBTQ+-owned businesses. We want to amplify their voices, products, and brands to new consumers, allowing them to reach new consumers.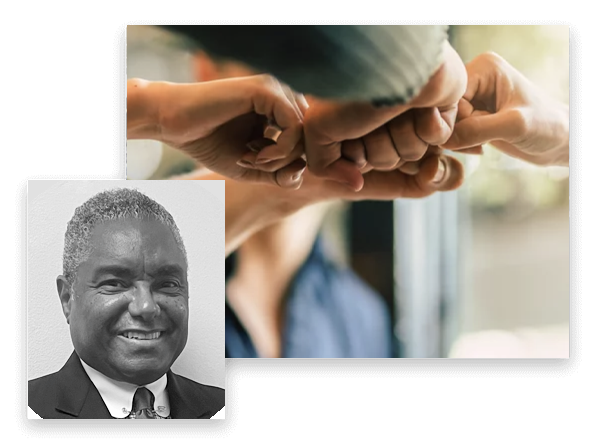 What We Can Do for You
NYINI Luxury is a multi-faceted brand management company that does it all. When businesses come to us, we serve them by:
Advising

Consulting

Marketing

Supplying

And More
Our ultimate goal is to help propel women, minority, and LGBTQ+-owned businesses into new, untapped markets, allowing them to achieve the success they deserve.
If you're ready to experience what NYINI Luxury can do for your business, partner with us today. We're here to lend all of our support.