At NYINI Luxury, we are honored to engage with an incredibly diverse and dynamic group of entrepreneurs. Our consumer brand management company specializes in working with a range of women, minority, and LGBTQ+-owned businesses throughout the country. By partnering together, we can help our clients create sustainable and socially relevant business growth that attracts and delights an entirely new variety of consumers. Learn about several of our most successful partnerships, then contact us to learn what we can do for you.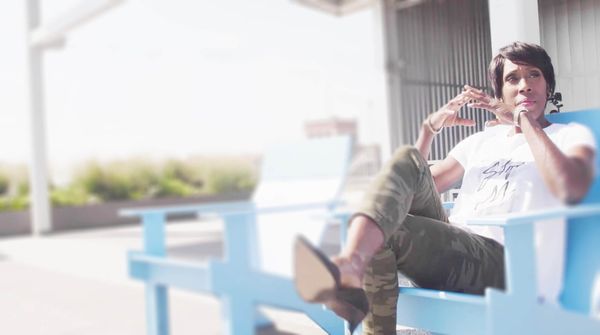 JOETTA
JOETTA is a multi-faceted jewelry and accessories business that focuses on the many accomplishments of Olympian, Business Woman, and Community Advocate, Joetta Clark.
Exceptional in all of her pursuits, Joetta's life exemplifies what's possible when you keep moving forward. Born into a family of "do-ers" and "do-gooders" Joetta's passion and drive in physical, business, and advocacy pursuits are the foundation for the brand.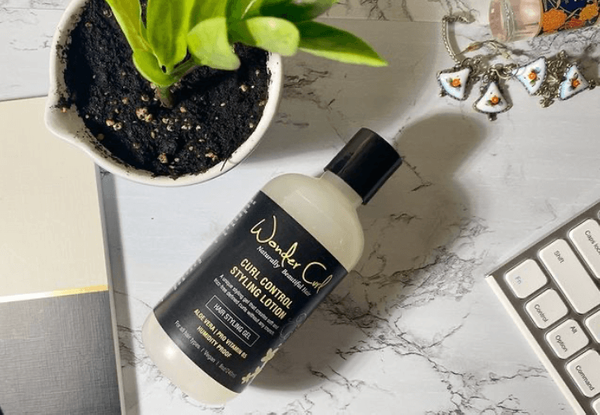 Wonder Curl
Wonder Curl is a Black and female-owned premium line of curly hair care products formulated by Scarlett Rocourt, a plant-based vegan who, after years of struggling to find effective and earth-friendly products for her hair, decided to create her own amazing line.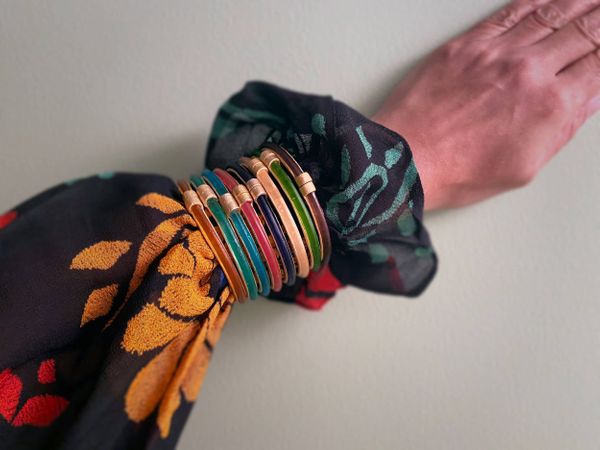 TheCurrnt
TheCurrnt is dedicated to offering beautifully unique fashion jewelry with a purpose. The brand works with the best stylists and U.S. fashion jewelry manufacturers and connects them to you — all while supporting impactful causes. TheCurrnt curates hand-crafted and sophisticated yet easy-to-wear and affordable "go-to" jewelry for everyone. Uncompromising in the style, quality, and details that go into every collection piece, they take pride in creating unique jewelry that you'll wear time and time again.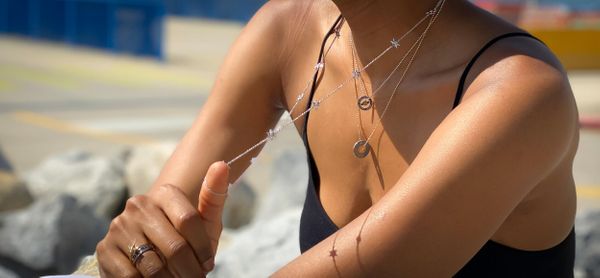 Brookland Jewelry
Brookland Jewelry was born in 2018 as a collaboration between jewelry manufacturer Ted Doudak and Jennifer Garfall, veteran designer for Tiffany & Co. Crafted at the Brooklyn Army Terminal, Brookland Jewelry embodies the creative spirit of this special part of New York City. Where innovative thought meets up with an uplifting desire to build a stronger, more prosperous community, the brand represents what supports us in our lives.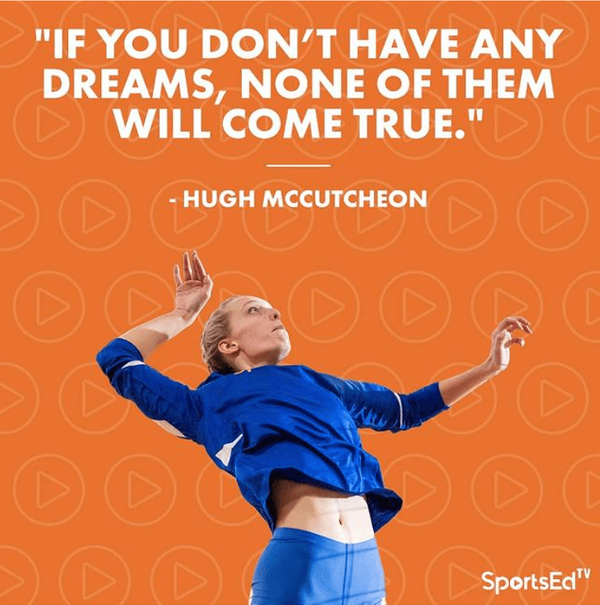 SET Performance
SET Performance offers a new perspective on performance apparel by creating sustainable, high-performance apparel that offers technical superiority designed for everyday living.
NYINI Luxury is honored to do everything in our power to support our brand partnerships. If you're interested in finding out how we can propel your brand to the next level, contact us today.