NYINI Luxury is committed to amplifying women, minority, and LGBTQ+-owned businesses. However, we also believe in doing well by doing good. We work hard to leverage our extensive understanding of marketing through our portfolio of brands to raise awareness and funds for a select group of non-profit organizations. Giving back is a priority to us, and we're happy to lend our support in any way possible. Learn more about how we give back, and contact us for more information.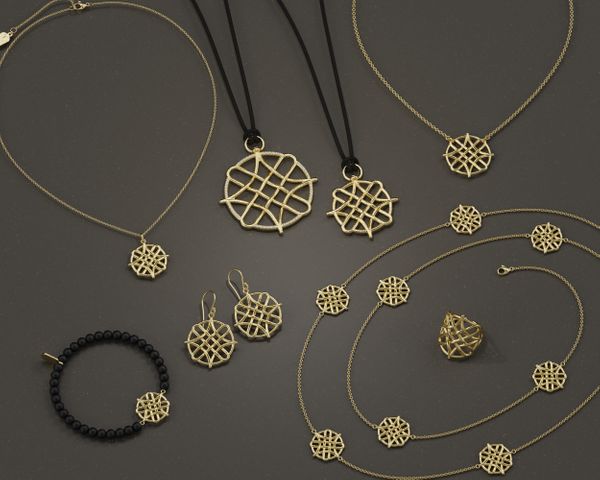 The Arewa Collection
The Arewa, known as a Unity Symbol in many areas in Northern Nigeria, has come to represent a pact uniting diverse people from all ethnicities, religions, and regions to come together as one.
Inspired by the beautiful Arewa symbolism and its message, Mina Stones founder, Amina Egwuatu, collaborated with NYINI Luxury to create the Arewa Pave Medallion Collection to take a stand and encourage advocacy for under-served, vulnerable global communities.
Promoting local manufacturing, this piece is made in the NYC area from ethically sourced materials, and 20% of proceeds from its sales on TheCurrnt.com go directly to PactWorld.org, supporting development in challenged communities in Africa.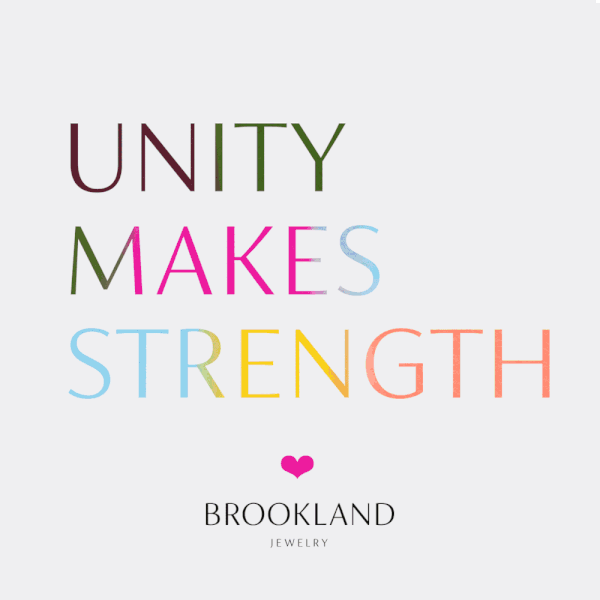 Arthur Ashe Institute
Promoting the Brooklyn Motto with Brookland Jewelry's Unity Makes Strength Collection, we donate 25% of all proceeds to the Arthur Ashe institute for Urban Health. This amazing organization supports equity in health care availability and educational programs that help minorities enter the health care profession.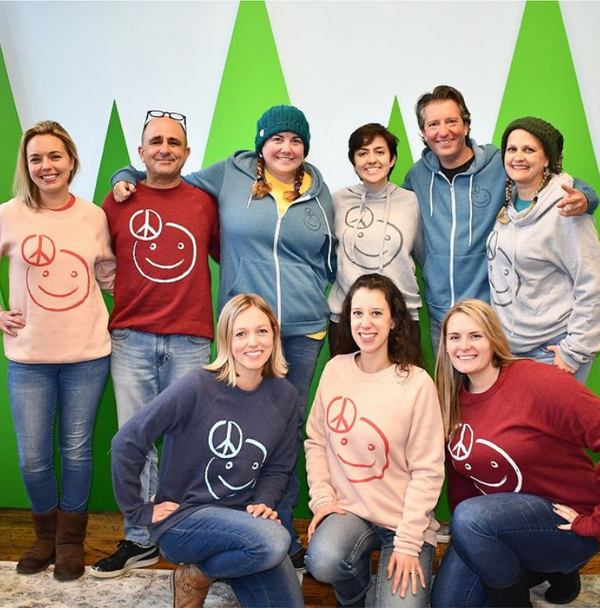 PeaceLove
PeaceLove promotes mental wellness, using creativity and expression to inspire, heal and communicate. Creating a movement the mental health community has rallied behind, the organization creates engaging programs that promote a positive spirit. We support PeaceLove, creating engaging products aligned with their mission, with a portion of proceeds going to support their programs.