At NYINI Luxury, we're proud to be a consumer brand management company built upon an exceptional team of knowledgeable and seasoned business professionals. When you partner with us, you'll be backed by a quality support system that can help your brand achieve success. We're motivated to help businesses grow and reach new consumers, and it's our mission to amplify underrepresented women, minorities, and LGBTQ+ individuals. Learn more about our team, then partner with us today.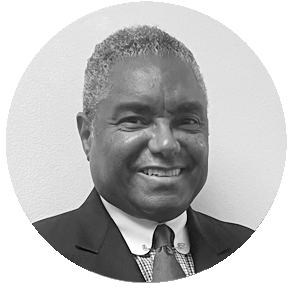 Don Jones
Founder, CEO, and Managing Partner
Don Jones is a renowned retail executive and advisor with nearly five decades of experience and achievements in the fashion, consumer products, food service, management, and entertainment industries. Beginning his retail career as a janitor at Fischer's Men's Shoes in his hometown of Louisville, Kentucky, Don rose through the ranks of retailers such as Macy's, Marshall Fields, IKEA, GAP, and Target to serve in chief executive positions in nearly a dozen major retail organizations. In 2009, he founded Verite Capital Partners to focus on assisting minorities, women, and people of color in new business ventures. Don serves on the Board of Trustees at Felician University and the boards of several public and private companies, including the New York City Investment Fund and the Trinity High School Foundation. He is the recipient of the Massachusetts Black Achiever Award and the Connecticut Retail Merchants Association Retailer of the Year, among many other accolades.